WELCOME

Your big day starts here !
Mamma Mia events is a creative agency that plan your weddings and unforgettable moments, surrounded by your loved ones !
We organize bespoke weddings and events to make these occasions memorable celebrations, just like you. Your event begins from the first meeting: for us, it's important to live preparations in serenity but also, and above all, with good vibes.
With Mamma Mia events, you choose a wedding expert always by your side with professional advices and even after the event.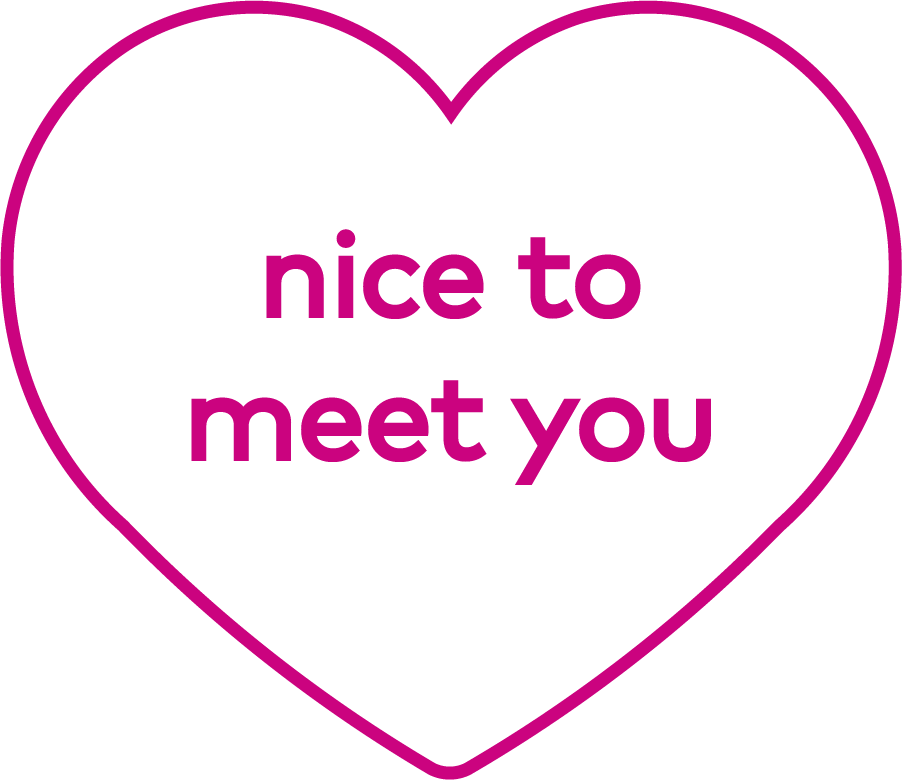 The office of Mamma Mia events agency are based near Saint-Tropez, in Provence.
We can meet you at any time in the Var and also near Paris to create your dream wedding together.
Are you getting married elsewhere ? No worries, the Mamma Mia events universe comes with you everywhere in Europe, and even more !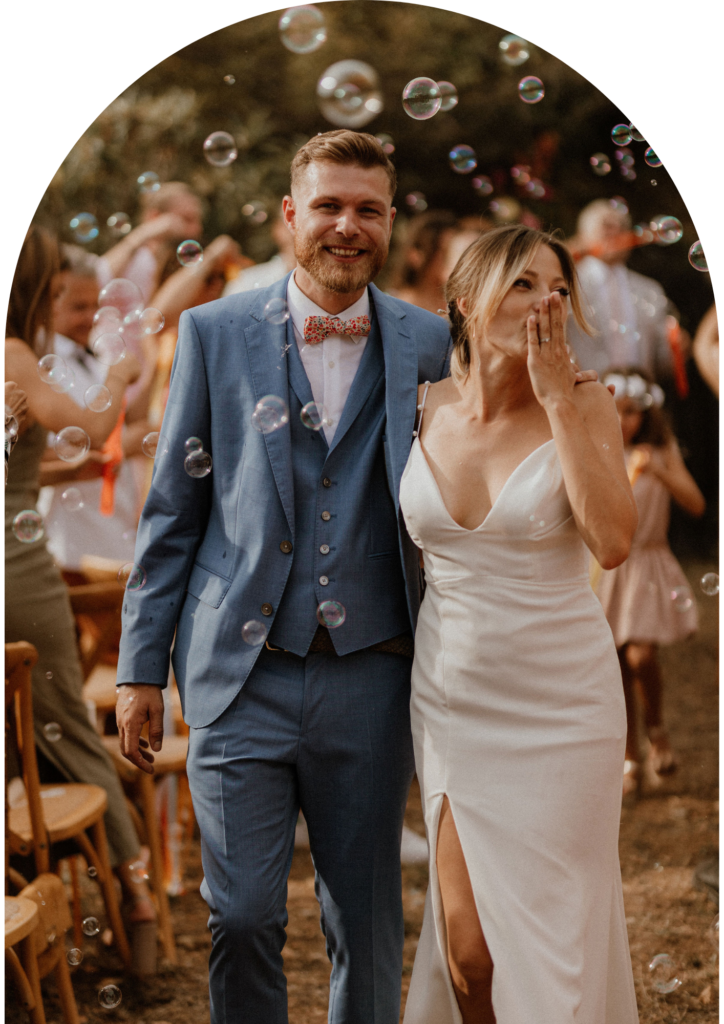 Bespoke weddings and events
Each wedding is unique and we create personalized services that suits your desires and expectations.
We love hearing your story and finding the best ways to enhance it. We start from several bases to create the best accompany for you.
We accept to organize a maximum of 10 weddings per year, to support you in the most personalized way possible and become your best help everyday.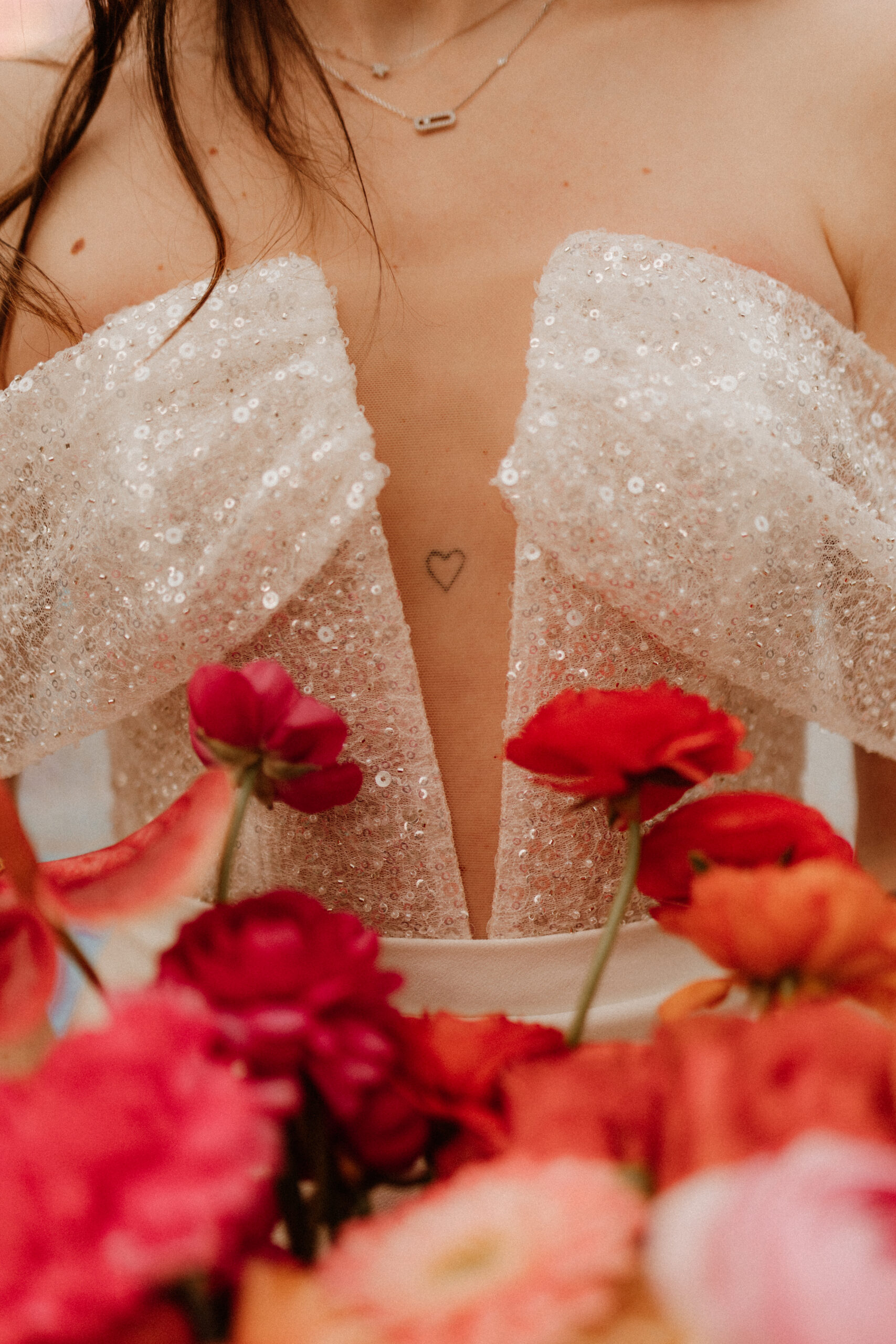 Your wedding planner is your best partner
Our goal: to offer you a unique wedding. To realize it, we use our "hospitality skills" acquired in the luxury hotel industry to take good care of you and your loved ones. Don't worry about the unexpected: we made it our business ! Thanks to our experience in the wedding and private event industry, we are ready for all possibilities.
Trust in the heart of our services
We make it a point of honor to accompany you in the organization of your event with kindness and all our competences.
We prefer quality over quantity.
We take the time to build a relationship of trust with you to move forward hand in hand during the several months (or years) of preparations for your wedding.
Meet Pauline, a sparkling wedding planner
Choosing Mamma Mia events means collaborating with a wedding planner full of experiences and originality, but also quick to respond and available, to reassure you and advise you as best as possible.
We ensure you to putting our experience at the service of organizing your event, always with serenity.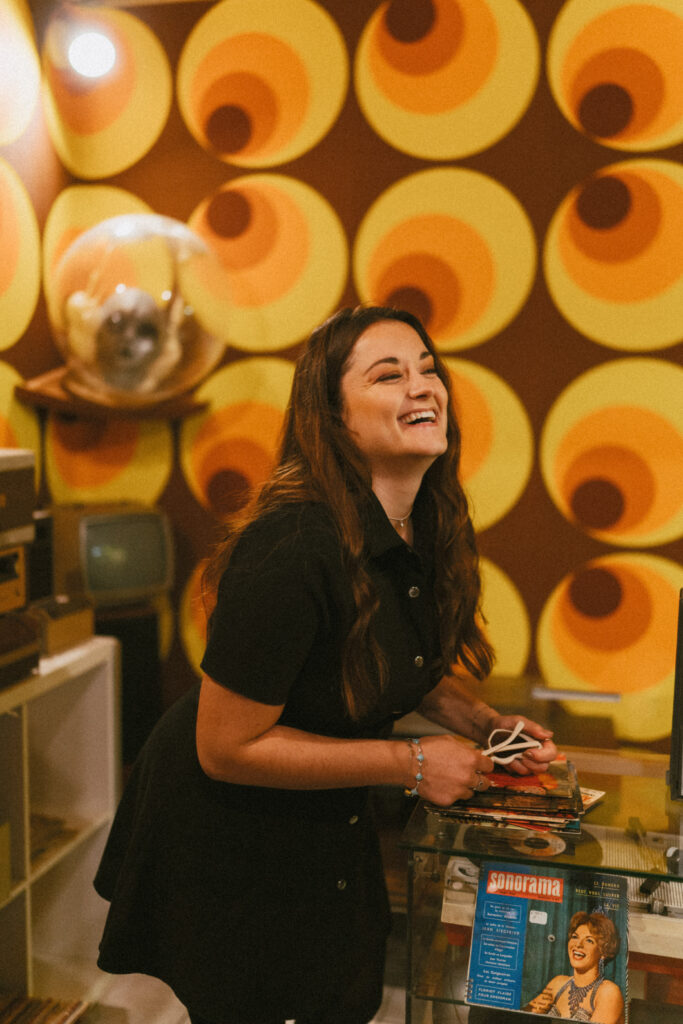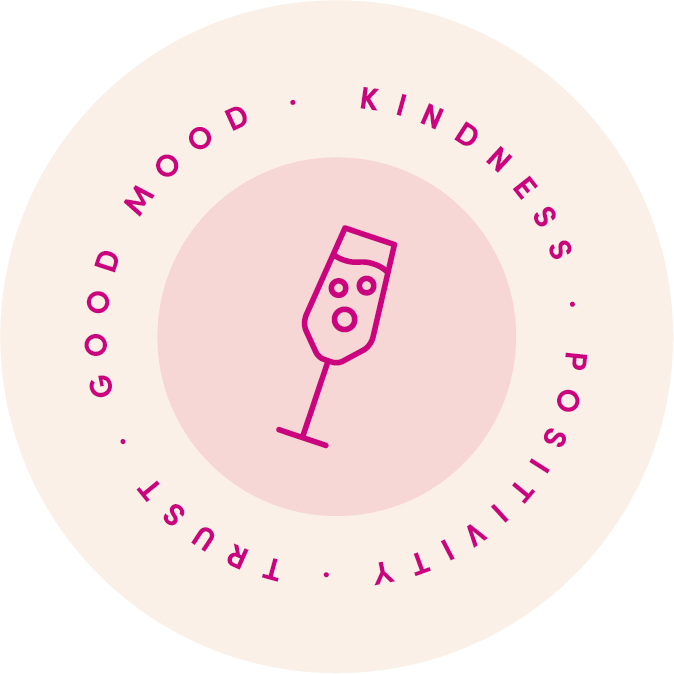 A big thank you to Pauline! Her work was completely up to par, true professionalism. She organized the wedding of our dreams thanks to her talent, her listening skills, her responsiveness and her understanding. A performance beyond our expectations, only good memories and good times shared. I recommend with eyes closed! Thank you Pauline!
Thank you Pauline for your support in preparing our wedding and coordinating it on the big day. I don't know how we would have done it without you. It was really nice to talk with you because of your good humor and your sense of organization. We can only recommend you to all future newlyweds who wish to organize a wedding with complete peace of mind and with quality advice!
Pauline is the best wedding planner! She managed everything and reassured us when we were stressed. The wedding was exactly as we imagined it!
Pauline is an extraordinary wedding planner that we recommend to all future brides and grooms! Pauline helped us organize our wedding in Saint-Raphaël from A to Z, bringing our ideas to life and planning all the details. On the big day, we were able to fully enjoy our day thanks to Pauline! We greatly appreciated his open personality, his kindness, his good humor, but also his responsiveness and his professionalism! Thank you with all my heart Pauline!
A big thank you to Pauline for organizing our wedding! She was always available, attentive, super enthusiastic, very professional and full of good advice. Luckily she was there! We recommend +++
Thank you Pauline for your support on D-Day. You were available, efficient and responsive. We appreciated the discussions with you, your kindness and your smile. 🙂 We recommend Pauline!
Mamma Mia events organized my gender reveal and it was amazing! All the guests still remember it. Pauline was very open and attentive. Always in a good mood, it was a real sun in this organization! I recommend without hesitation and will call on her for the organization of my wedding!
Let's plan together your wedding !