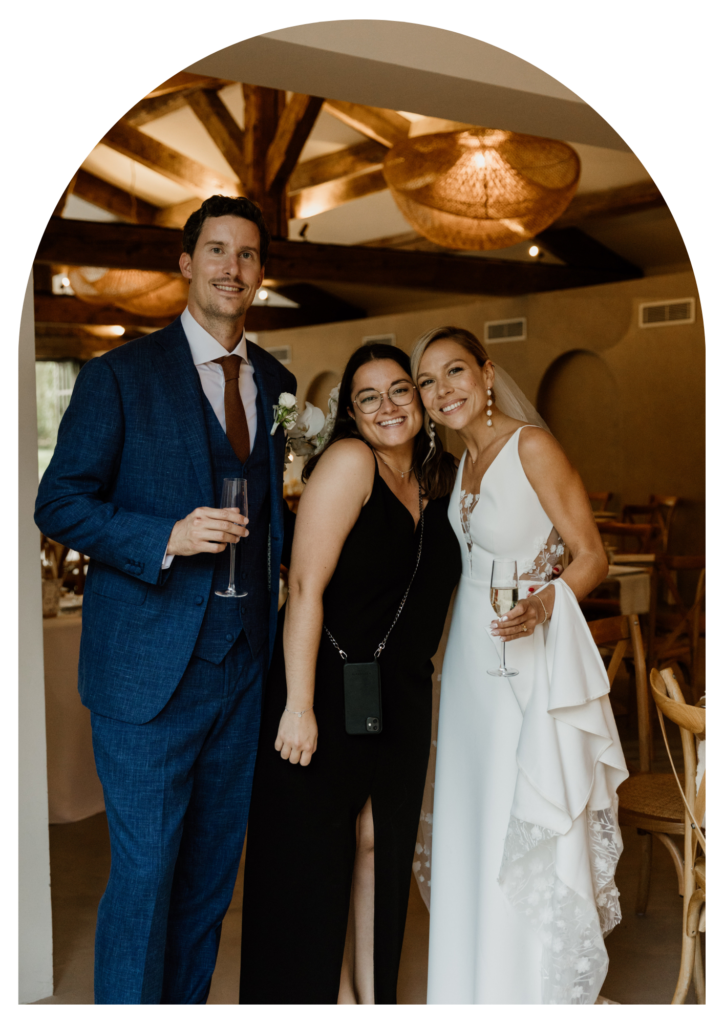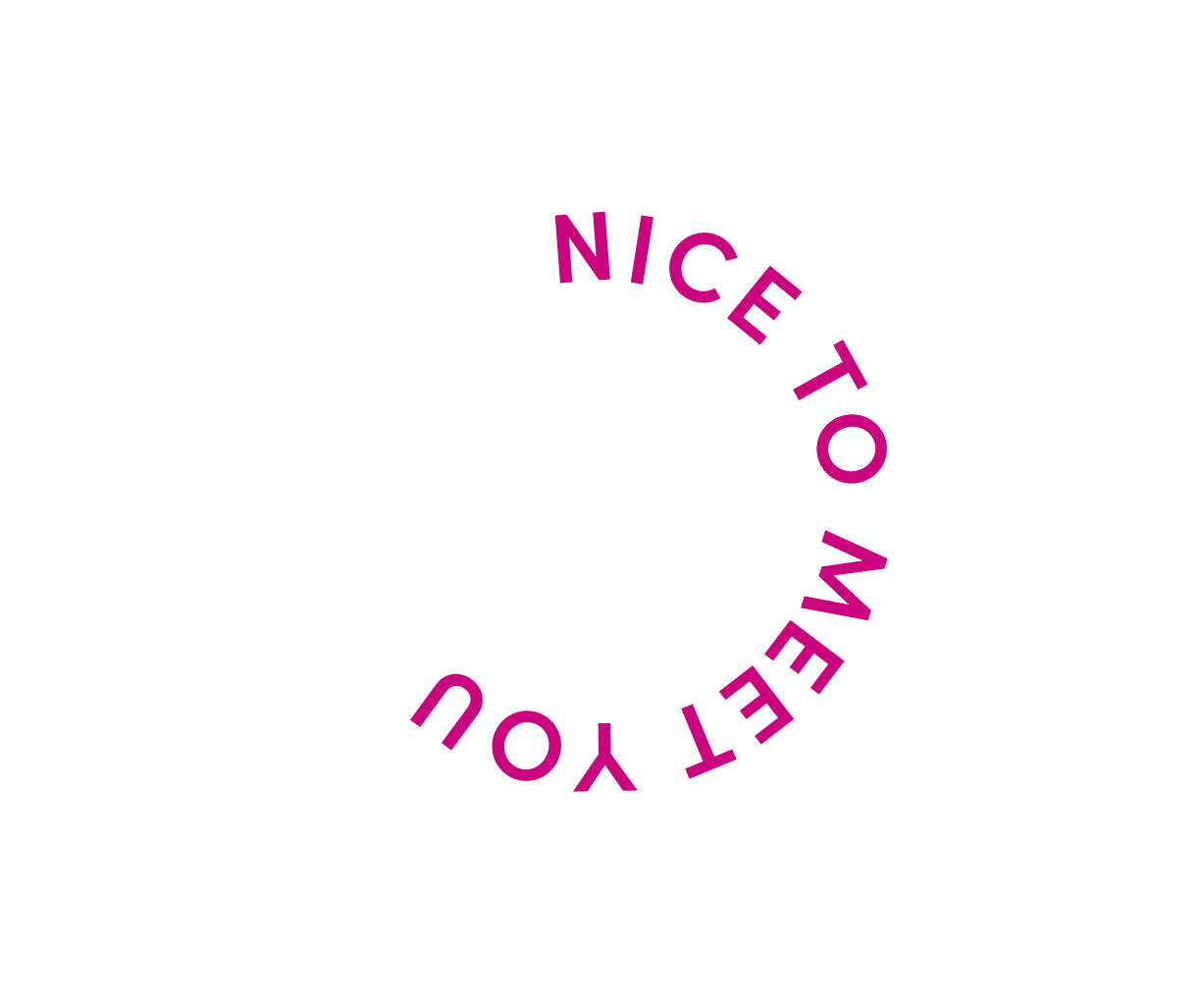 Wedding Planner in Provence & founder of Mamma Mia events agency
I have always liked that each event is well organized so that I can enjoy it even more when the moment comes. I'm from the South West of France, I love the conviviality of events that mix elegance and originality.
For several years, I had the chance to work in business event management but also in wedding industry as an Event Project Manager, particularly with caterers, or in luxury hotels.
After graduating from the French Formation Wedding, I created Mamma Mia events in my image, but also like the clients I cherish: a dynamic Provence wedding planner agency, with elegance, by putting the creativity and modernity in the spotlight.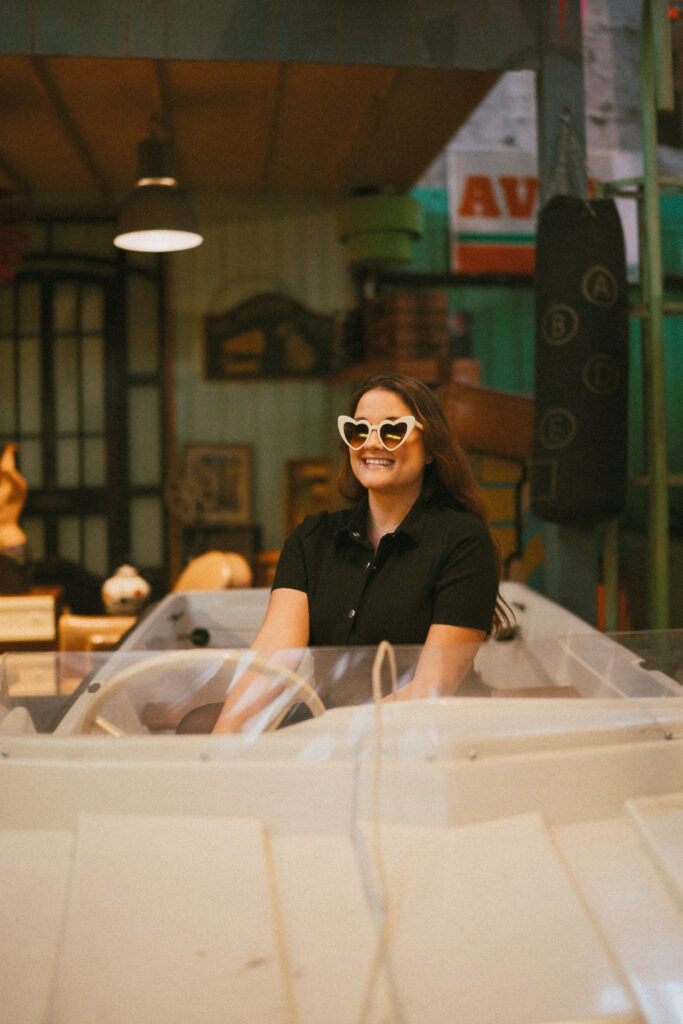 I like
boldness
,
colors
,
dripping love
and partying. I love everything that sparkles and makes us smile: organizing weddings and events mixes all these elements together perfectly !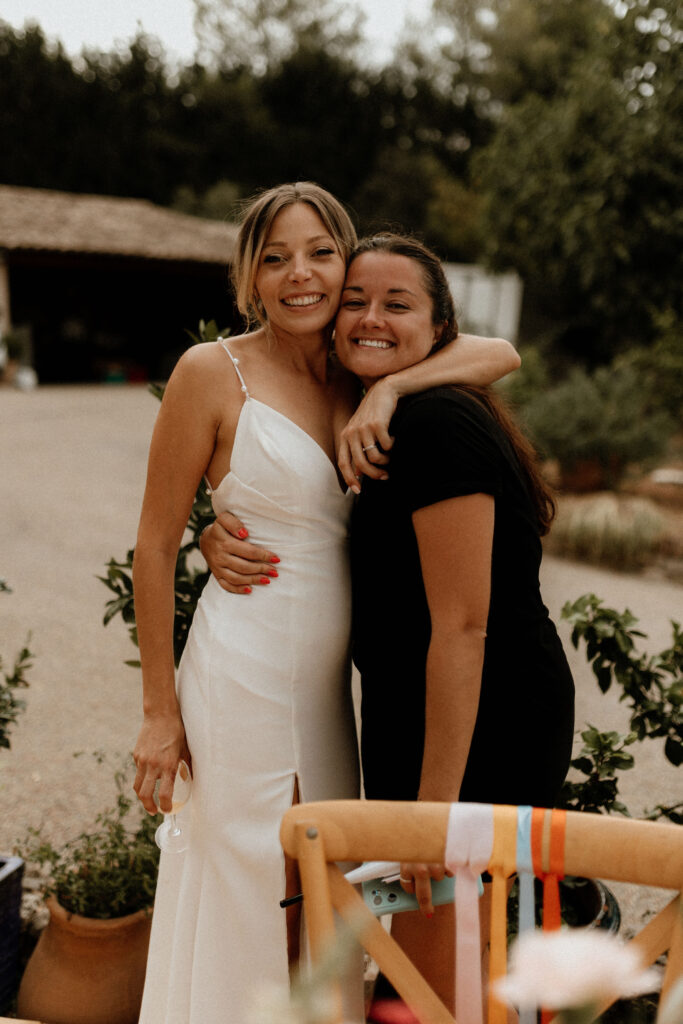 What do I like most about this role ?
Accompany, reassure but also advise future brides and grooms who trust me. Each couple
touches me and I decide to invest myself in only around ten weddings per year, to give them all
the necessary time and attention.
Now based in Provence, I take great pleasure in planning weddings and events throughout the
PACA region, but also in Île-de-France and even abroad !
Being a wedding planner means adapting to each couple to write every time

a new story.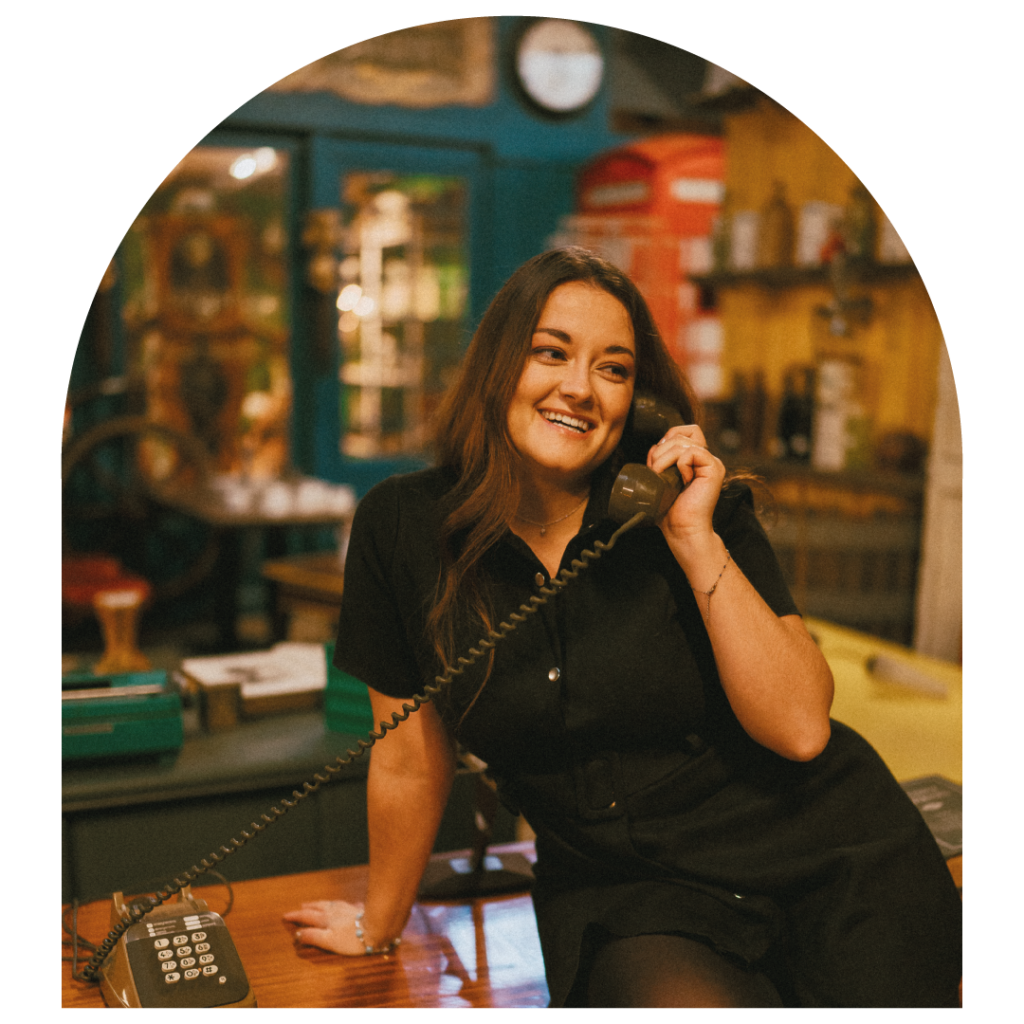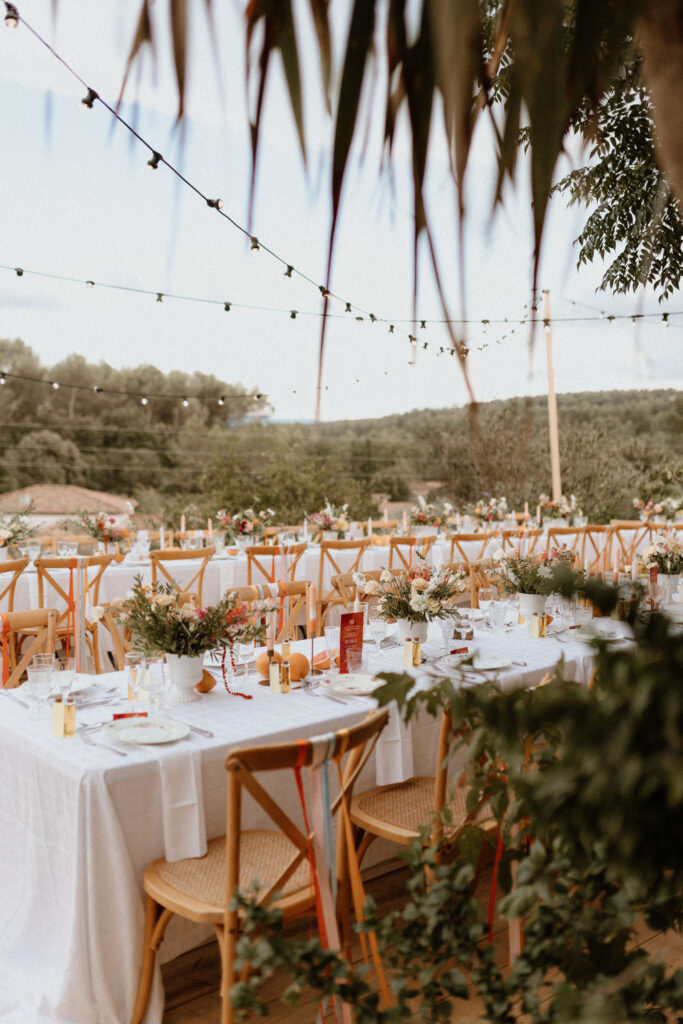 Based in Provence, I would like to highlight the conviviality and beauty of this region to make it the scene of your wedding. The typical light of the South, the blue sky Côte d'Azur, the song of the cicadas or even the endless lavender haze: the Provençal region is an ideal place to come and get married and experience an
unforgettable moment
surrounded by your loved ones. As a Provence wedding planner, I will help you organize your wedding in
a magical place
. Like all our work together, the first meeting is done with
smile, trust and kindness
! Do not hesitate to contact us so that we can meet and begin this wonderful relationship.
Why work with Mamma Mia events?
Choosing a wedding planner is an important choice, and at Mamma Mia events, we believe that it only depends on one essential point: the feeling.
To be able to make this day the most memorable of your life, you need to trust your wedding planner in order to understand not only your desires, but also the history and DNA of your couple.
It is on this feeling and this precious relationship that we base our work and above all, the success of your big day.
We want to help you create a bespoke wedding at your image. To do this, we select trusted vendors, according to your budget, your criteria and your needs.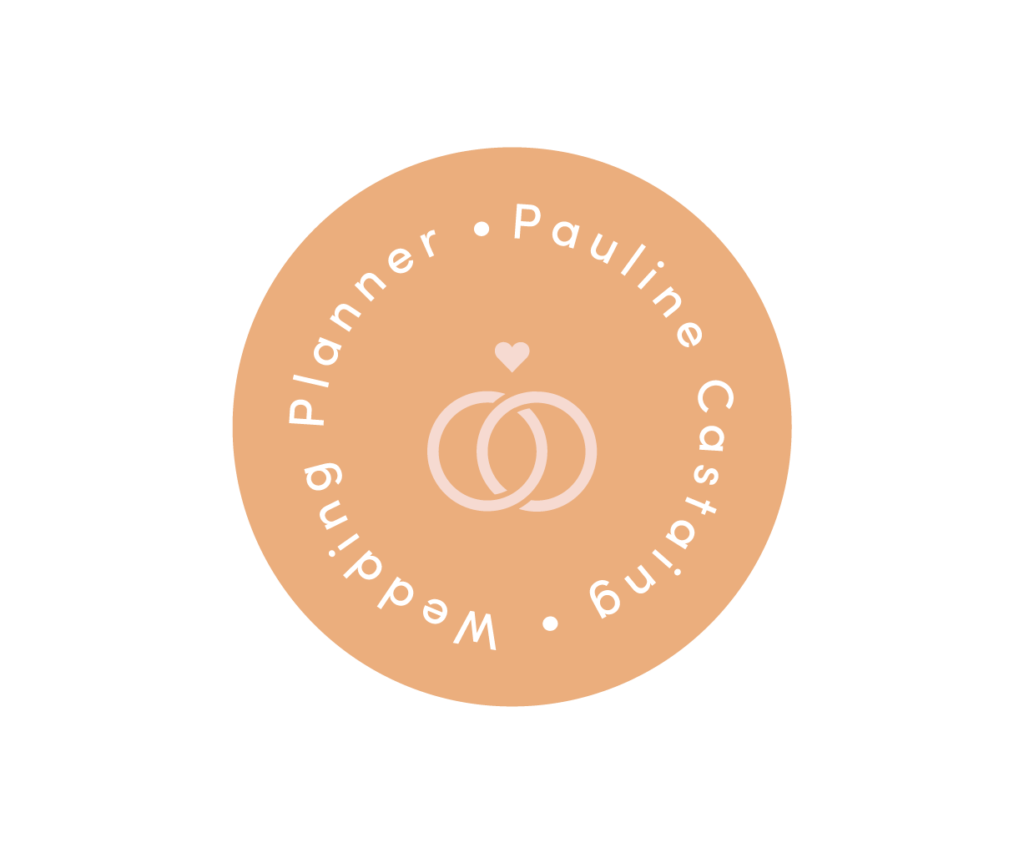 Precious, they are our common thread everyday and throughout our work with you.
Responsiveness, good humor and above all a little dose of humor ! We like couples who are
sparkling, who like elegance and modernity. They give us imagination to create a bespoke
wedding. What could be better than experiencing planning your wedding in a good mood?
It is essential for a good teamwork between your wedding planner and you. We are transparent about our method of working, thanks to online platforms that allow to follow the work accomplished, but also through communication and a permanent link between you and us, via several channels.
It is in the DNA of Mamma Mia events, it is at the heart of our work, of the choices you will make for your wedding (it's YOUR moment), as well as in the couples who want to trust us.
Let's make magic together !