There is always a good reason to celebrate happy moments in life
Mamma Mia events agency helps you realizing your parties !
Birthday, baby shower, gender reveal, marriage proposal, vow renewal, Valentine's Day…
Quelle sera votre
prochaine fête ?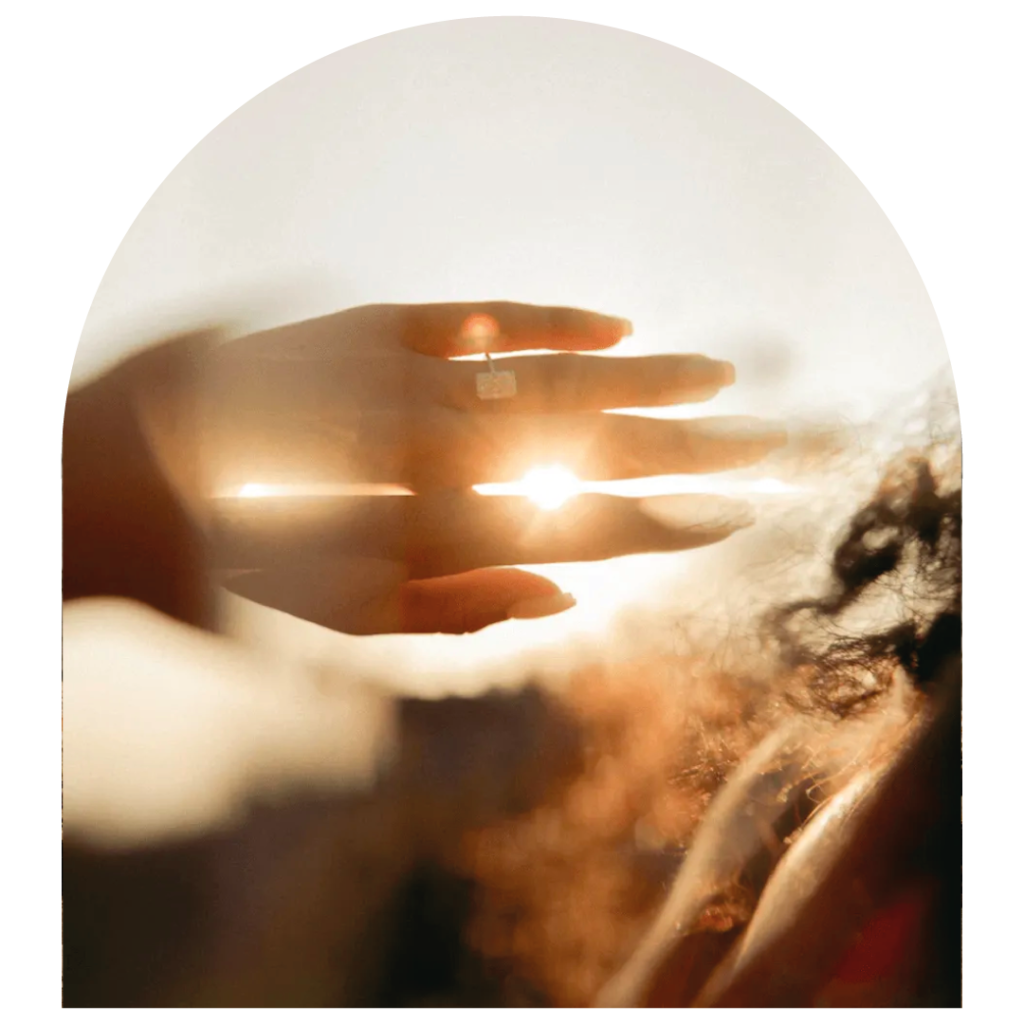 What could be better than being accompanied by love experts for your marriage proposal?
Mamma Mia events use all its know-how in terms of organization and discretion to help you planning this beautiful moment.
At the seaside, in a Palace or during a picnic in Provence, each proposal must be imagined in at your image, and we are here to coordinate everything.
Who said you only have to say 'yes' once ?
Mamma Mia events accompany you in renewing your vows: 1 year, 5 years or even 20 years after your wedding!
A renewal is a moment full of tenderness and emotion which requires organization just as structured as any other event in life.
Your wedding planner will be happy to accompany you in this moment full of love.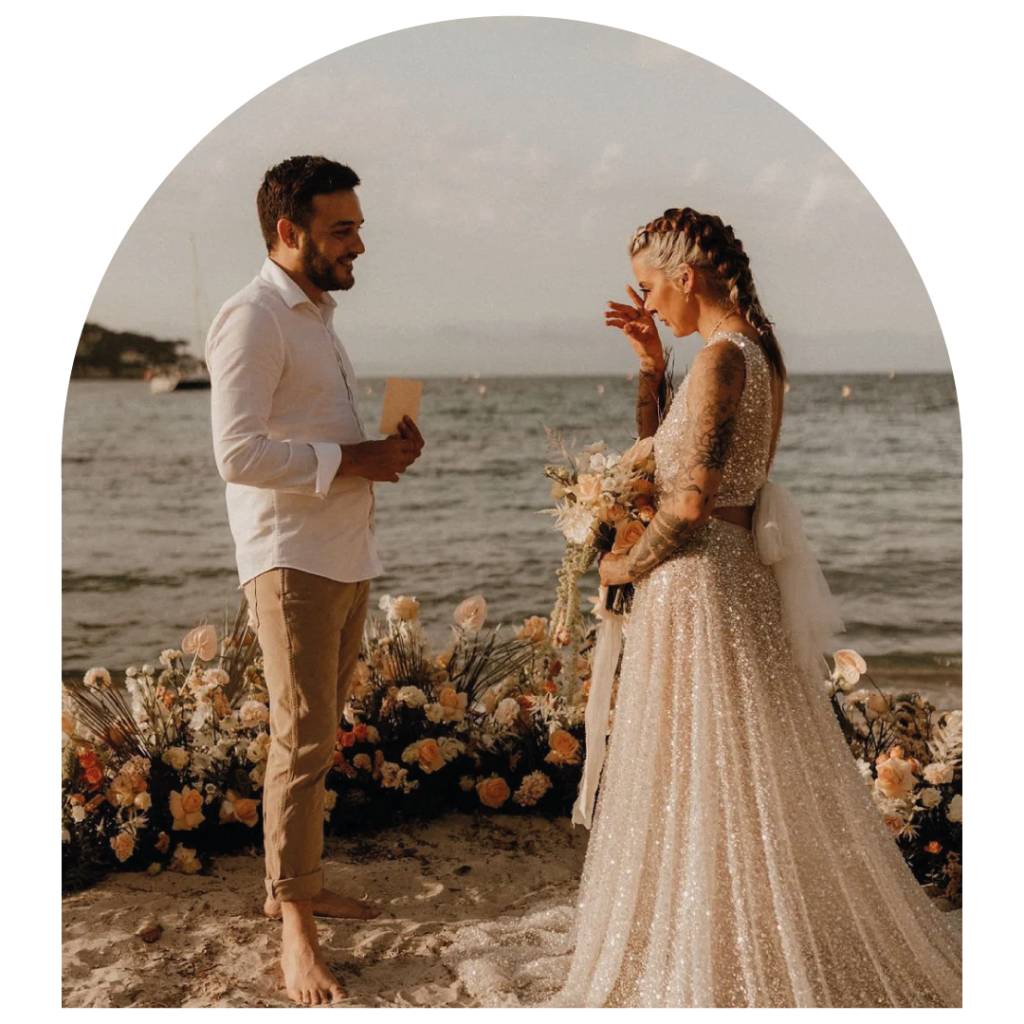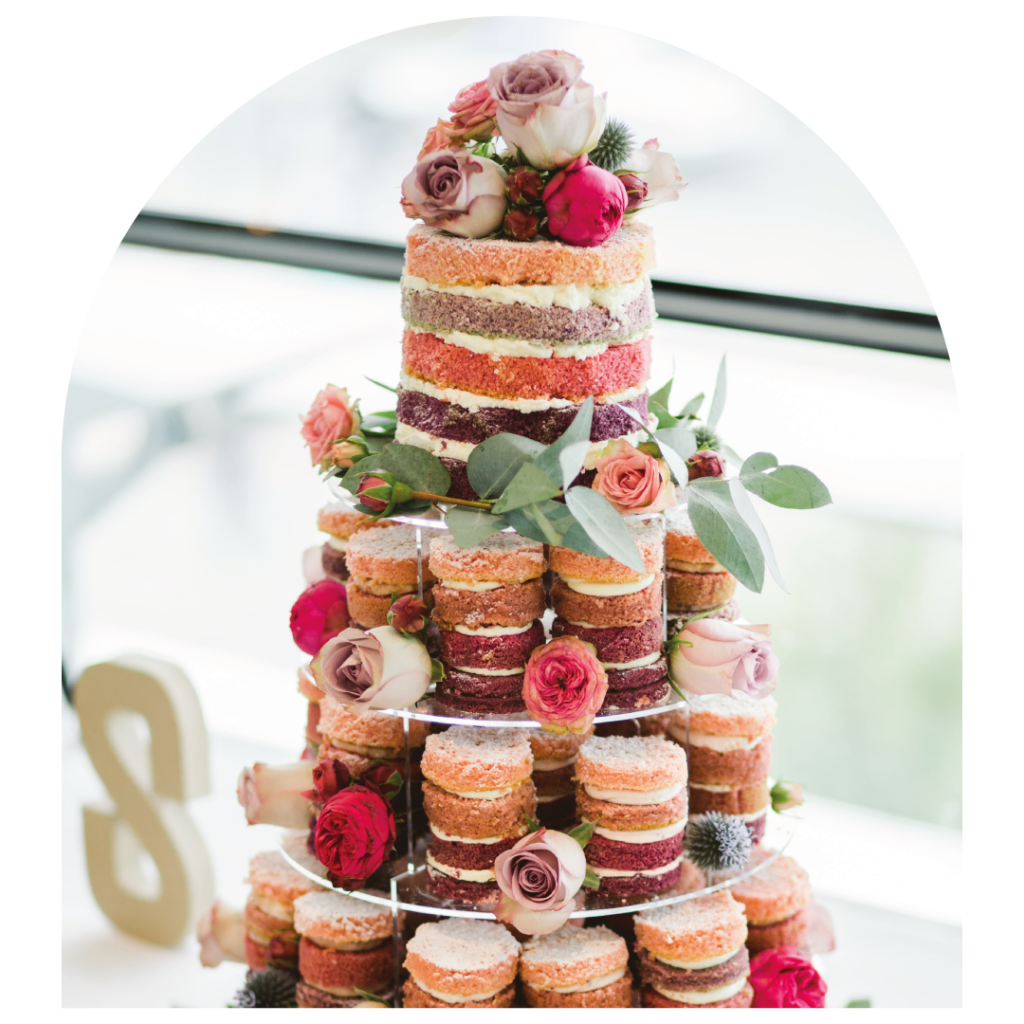 Baby Shower & Gender Reveal
Baby shower or gender reveal to your loved ones, there are many ways to welcome the future
birth of your baby.
Mamma Mia events can create a party that is always personalized and full of little attentions that
will mark this amazing moment in your life !
Pauline planned our gender reveal! It was a unique and magical moment. Our friends and family still speak about it. I will not fail to call on Mamma Mia events for the organization of my wedding!!